---
Welcome to KILR Radio!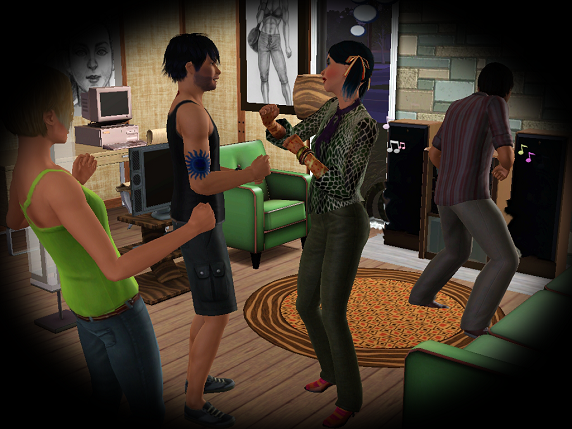 Here at Killer Radio, we love all kinds of music from all over the world and want to share it with you. From Pop to Rock, Country to R&B, J-Pop to Techno, everything in between including music from independent artists -- we simply love it all! New music, all-time hits, album tracks, vinyls, oldies but goodies, and rare mixes can all be heard on our station. We like to give our music variety a dose of fun and Killer Koolness, while maintaining a nice balance each hour.
So if you love music and like a little variety and spice with your mix, then tune us in and make us your favorite radio station. You too can become part of our KILR Kommunity!
Station Features:
Music from 1901 to the latest hit songs in 2012
Multiple genres such as Rock, Country, Pop, R&B, Metal, Dance, Techno, and International favorites
Songs include the top hits, album tracks, dance mixes, vinyls, independent artists, and rare tracks
Broadcasting in 128kbps, CD quality sound
Variety of music programming throughout the week and on the weekends. Our live shows are commercial free!
Free to tune in and listen!
Licensed with ASCAP, BMI, and SESAC.
---
Too much variety? Do you love listening to just the hits?
Our sister station, KILR Hitz, plays only the #1 hits from various charts across the world from 1940 to Now. Perfect for work, studying, or on the go!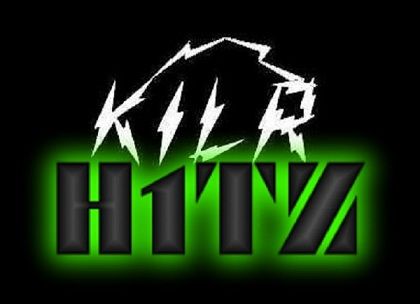 Contact us at [email protected].
---
Times KILR Listeners have visited this site!